The Engineering Institute of Canada has taken a key role in promoting continuing education activities. It has initiated its Continued Professional Engineering Development Program to address issues of continuous professional competency.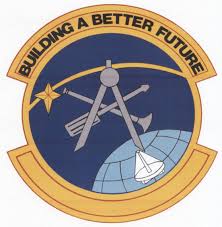 Most engineers and other professionals in the engineering sciences are aware that provincial regulatory bodies are presently examining the issue of life long learning and the requirements for maintaining registration as a professional engineer. The Canadian Council of Professional Engineers (CCPE), the umbrella organization for the provincial professional engineering associations and the Canadian Academy of Engineering (CAE), as well as a number of other professional organizations have established task groups to develop guidelines and requirements for continued competency to retain registration as a professional engineer.
The EIC has taken a key role in promoting continuing education activities earning Continuing Education Units (CEUs) and for maintaining a registry of participation. The EIC is an authorized sponsor of IACET (The International Association for Continuing Education and Training to grant CEUs for courses for which prior approval has been obtained. This approval process ensures that the courses are of good quality and are being deliverd by competent personnel.
CSEM plays an active role in the development of CEU guidelines and the overall development of EIC's program whereby professional engineers working will be able to demonstrate their efforts in maintaining their competency.